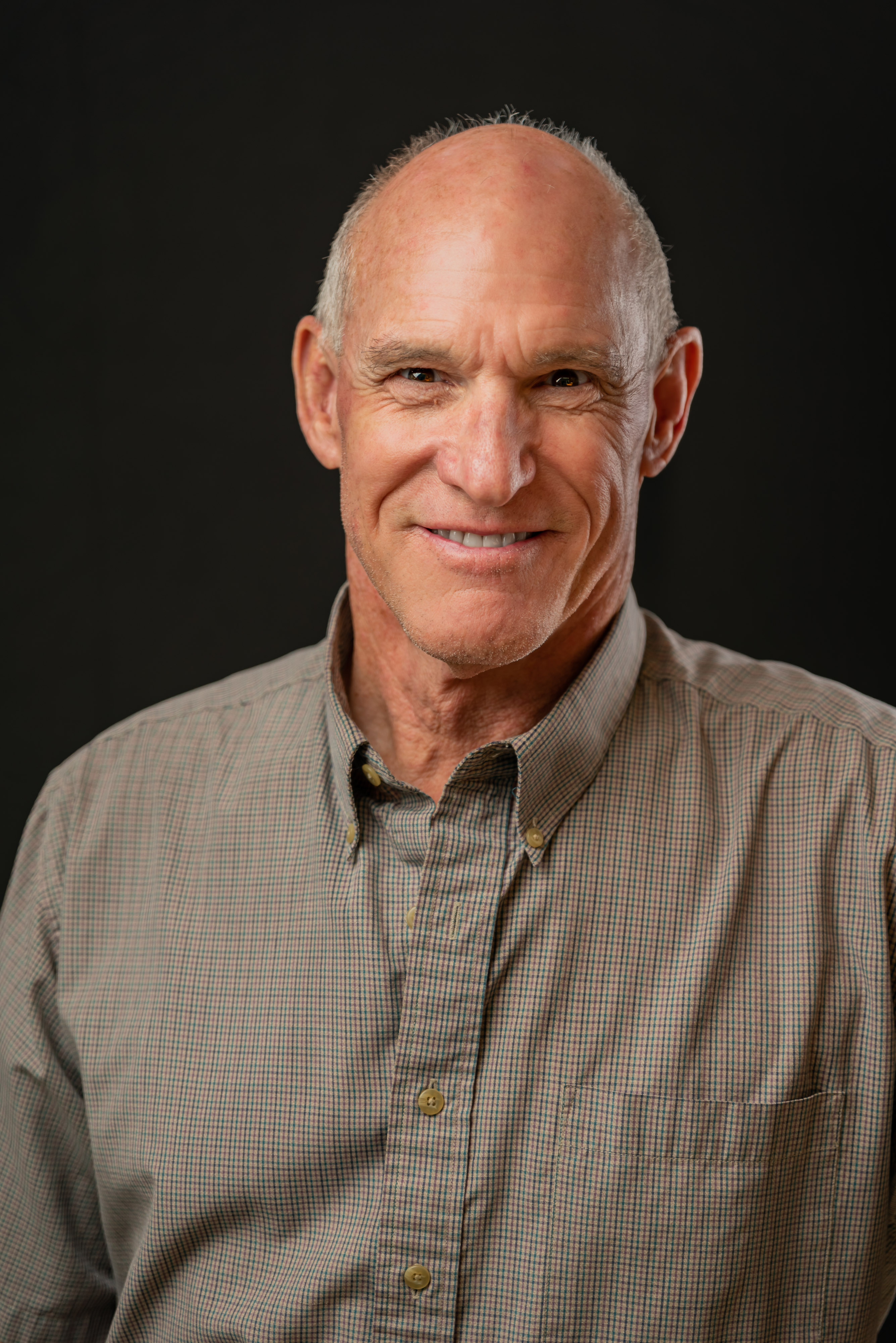 STEVE ASHER
President
In 1977 Steve Asher had a vision. That vision was to create customized homes in the Rogue Valley which would truly reflect the distinct qualities and personality of the individuals and families living in them. To design totally unique, highly individualized, private residences, elegant estates, exclusive sanctuaries or luxury home communities that would afford home owners a secure and enjoyable environment in which to live. The vision was to provide customers with a solid value on their most important investment; their home!
Steve Ashers continuing commitment to the home building process is also evidenced by his dedication to the industry itself. He served as president of the Jackson County Home Builders Association for an unprecedented 3 years in a row. His commitment did not stop at the local level, however, he continues to be extremely active on both the state and national levels as evidenced by his Presidency of the Oregon Building Industry Association in 1999 and his currently held positions both as Director on the National Association of Home Builders Board and a trustee for the Foundation for Oregon's Housing Future.
Built On Trust – Over 40 Years of History in the Rogue Valley
DUSTIN BROWN
Managing Partner
Construction is in his blood, as well as a passion for building energy efficient homes.  Dustin is a second-generation home builder who grew up in Southern Oregon with over 18 year of home building experience. Throughout his years in the construction industry, his building philosophy has focused on honesty, accuracy, quality, and accountability.  His professional career started with working in Arizona for a Fortune 200 production builder, where he honed his skills in creating efficiency in the construction process as well as providing high quality customer service.  After building in the desert, he returned to Southern Oregon to build numerous new energy-efficient custom homes and high end remodels around the Valley.   He also holds a Bachelor's degree in Business Management from San Diego State University.
His personal and professional interest in green building is something that has driven him throughout his career. Working with the Energy Trust of Oregon and attending building seminars throughout the country has allowed him to further his knowledge in building science, solar energy, building envelops, and home automation in an ever-changing industry.
Dustin enjoys many of the outdoor activities that Southern Oregon has to offer.  You may find him up at Mt Ashland skiing, playing beach volleyball, or at one of the numerous parks in the Ashland area with his two young girls and wife.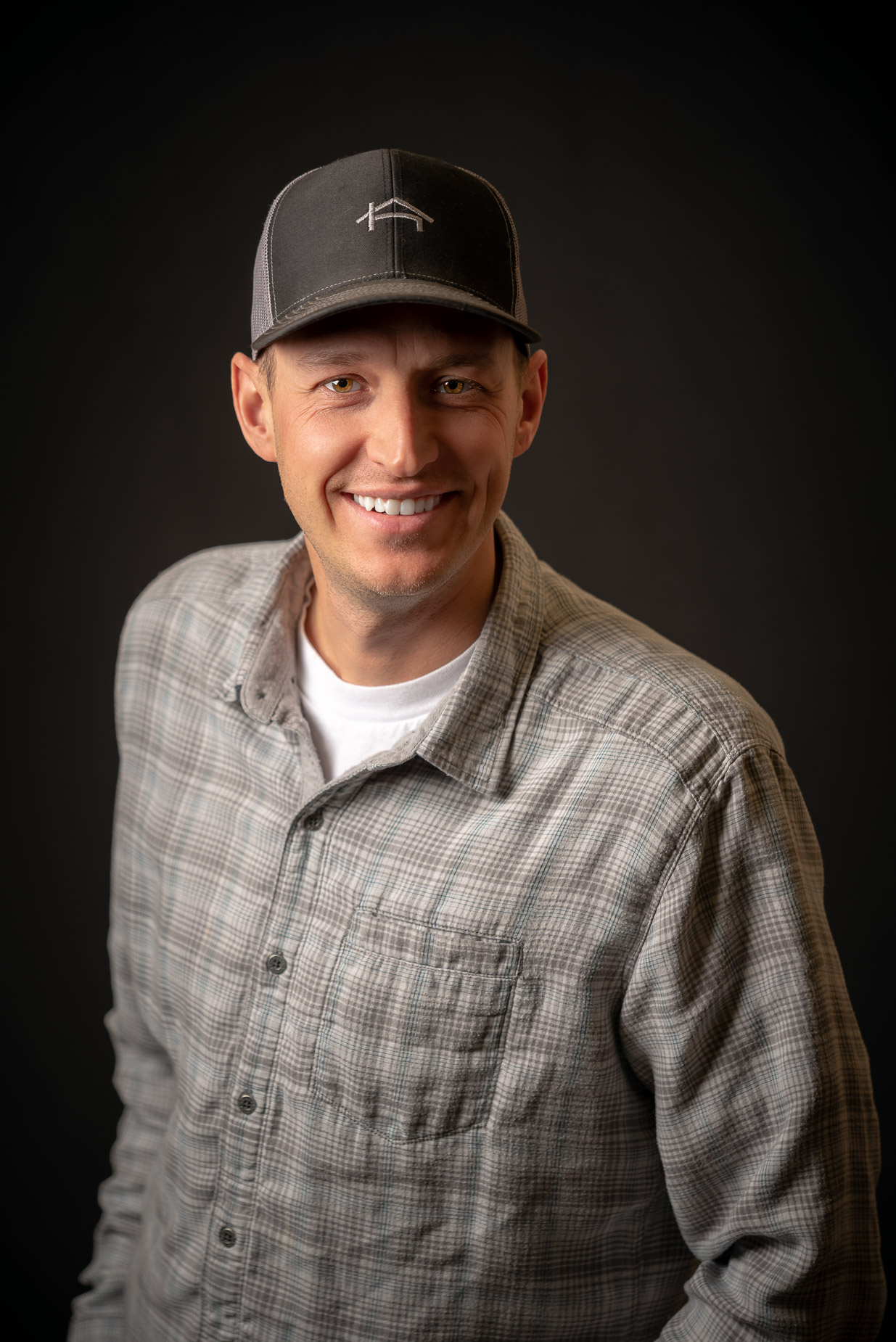 Our Team has over 75 Years of Experience & Expertise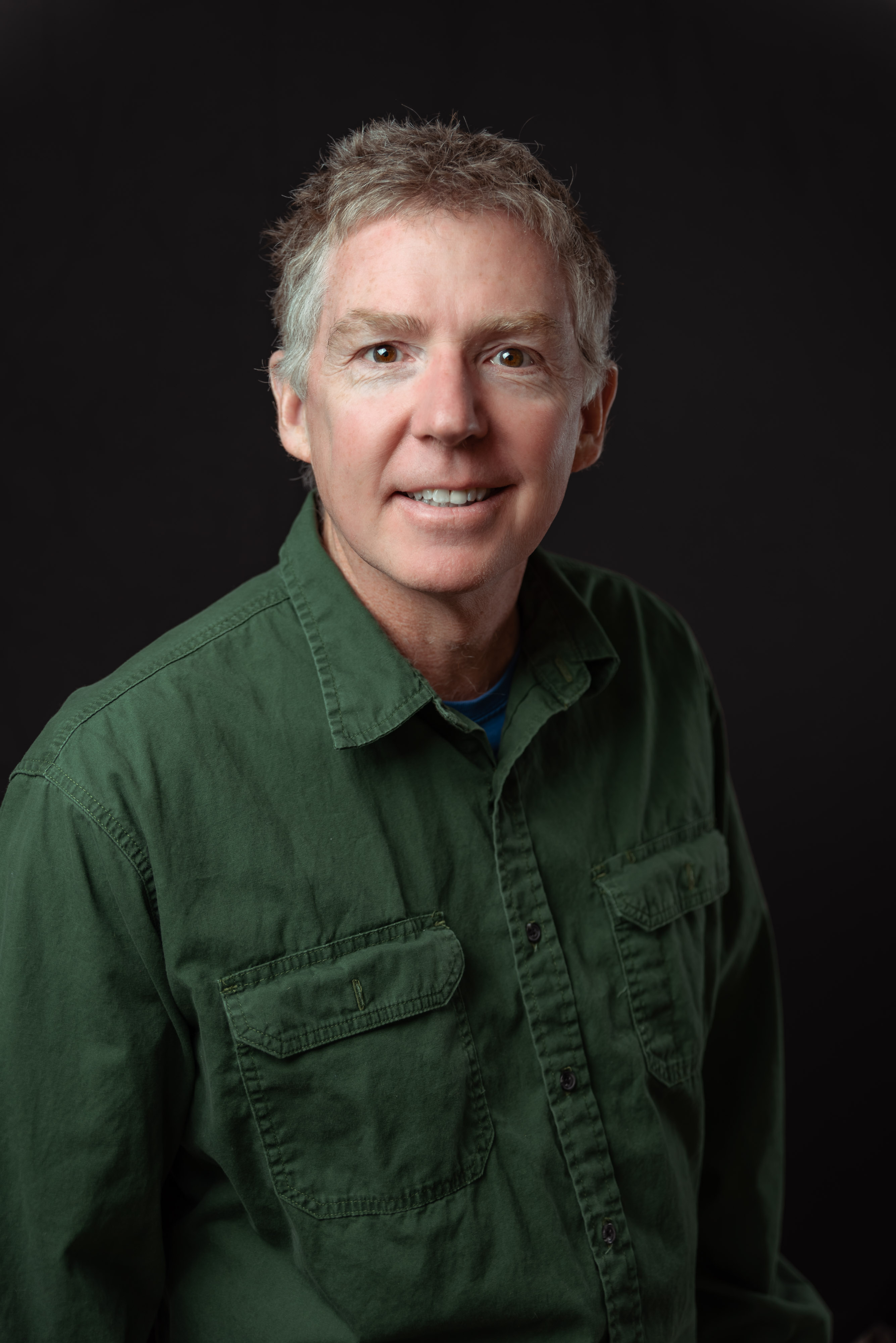 ROB NANGLE
Project Manager
Rob Nangle is a Construction Project Manager that creates efficient, high quality homes from the ground up or remodel process.  Rob has a Construction Engineering degree from Iowa State University and has put his attention to detail and belief in doing things the right way in action throughout his 34-year career. Rob's focus on clear communication, a streamlined building process, and the goals of the project result in satisfied clients and a quality product.
Rob continues to enjoy the many outdoor activities Southern Oregon has to offer since his 1999 arrival in the Rogue Valley.
Full Service Design-Build Specialists
KYLE ASHER
Systems Manager
A Rogue Valley local, Kyle Asher has grown up with Asher Homes as one of Steves sons. With a passion for electronics and computers from a young Age, Kyle helps out Asher Homes mostly on the backend, with the different computer systems, online presence, design and marketing, plus many day to day tasks. With an additional focus on photography and videography, Kyle helps fill in many different aspects of Asher Homes.
Outside of the company, Kyle can be found not only photographing across the valley, but also dancing away to live music.