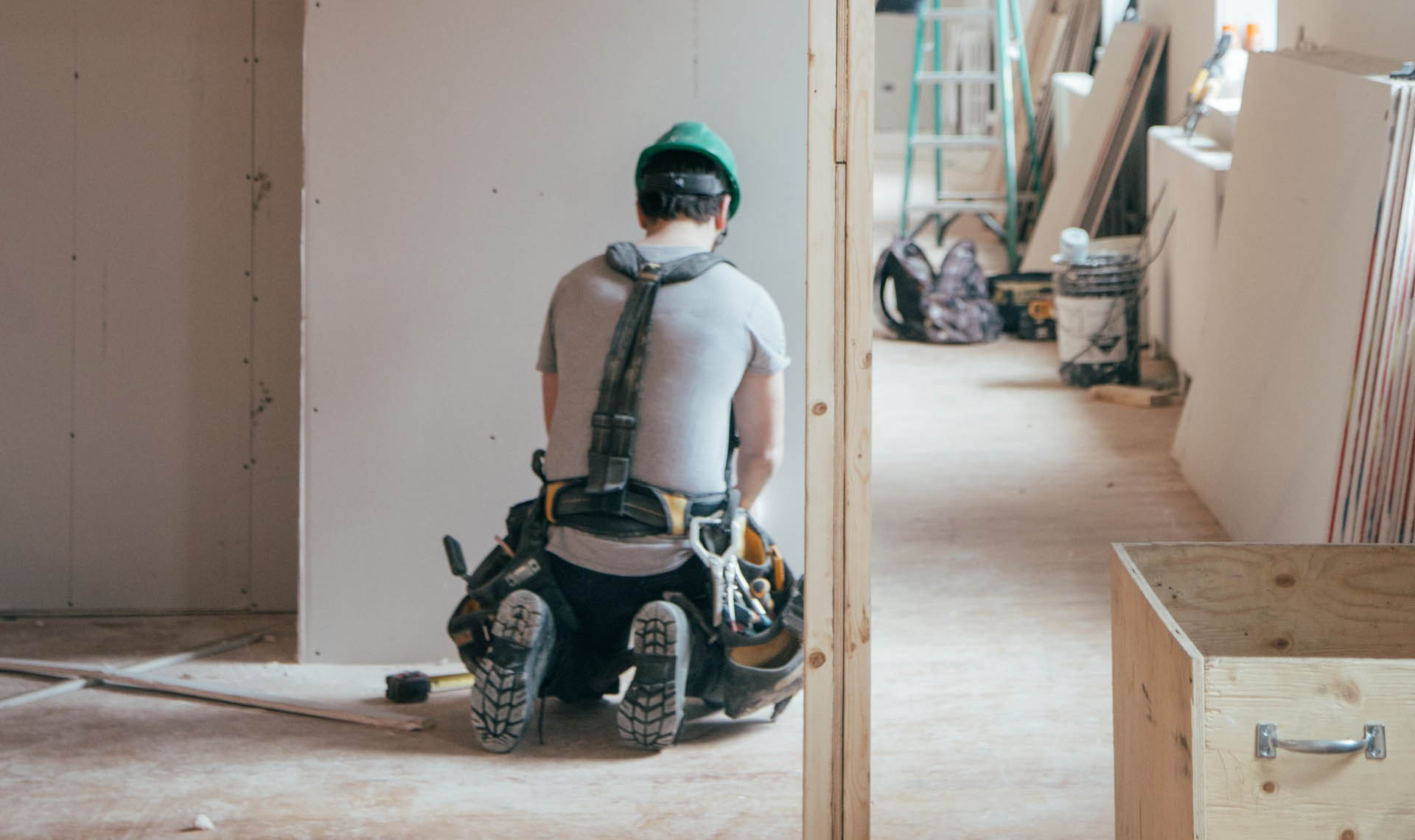 EXCEEDING STANDARDS
Keeping all of us protected
COVID-19 has created a situation where all of us have some level of risk of exposure, and we may unknowingly play a role in its spread. It is critical that the healthiest of us take measures to protect the less healthy in our midst, as they are more susceptible to the dire consequences of this contagious disease. We all want and need to keep working in a safe environment. Given the nature of our work, we are in close proximity to our home-owner clients and each other.
In an effort to keep you, everyone on our job sites, and your loved ones healthy, we have instituting the a number of cleanliness protocols.
Staying Ahead on Standards!
VIRTUAL MEETINGS
Keeping you updated!
With the rise of social distancing measures and encouraging people to stay safe, we offer the option of doing virtual meetings with us to keep up to date on your project. Willing to work with many different web conferencing software, we will work with you to make sure our communication is clear and data is safe. Schedule a meeting with one of us, or a few, virtually from your home, office, garden, hotel, or where ever you may be.
In person meeting are still available with all social distancing and other precautions heeded.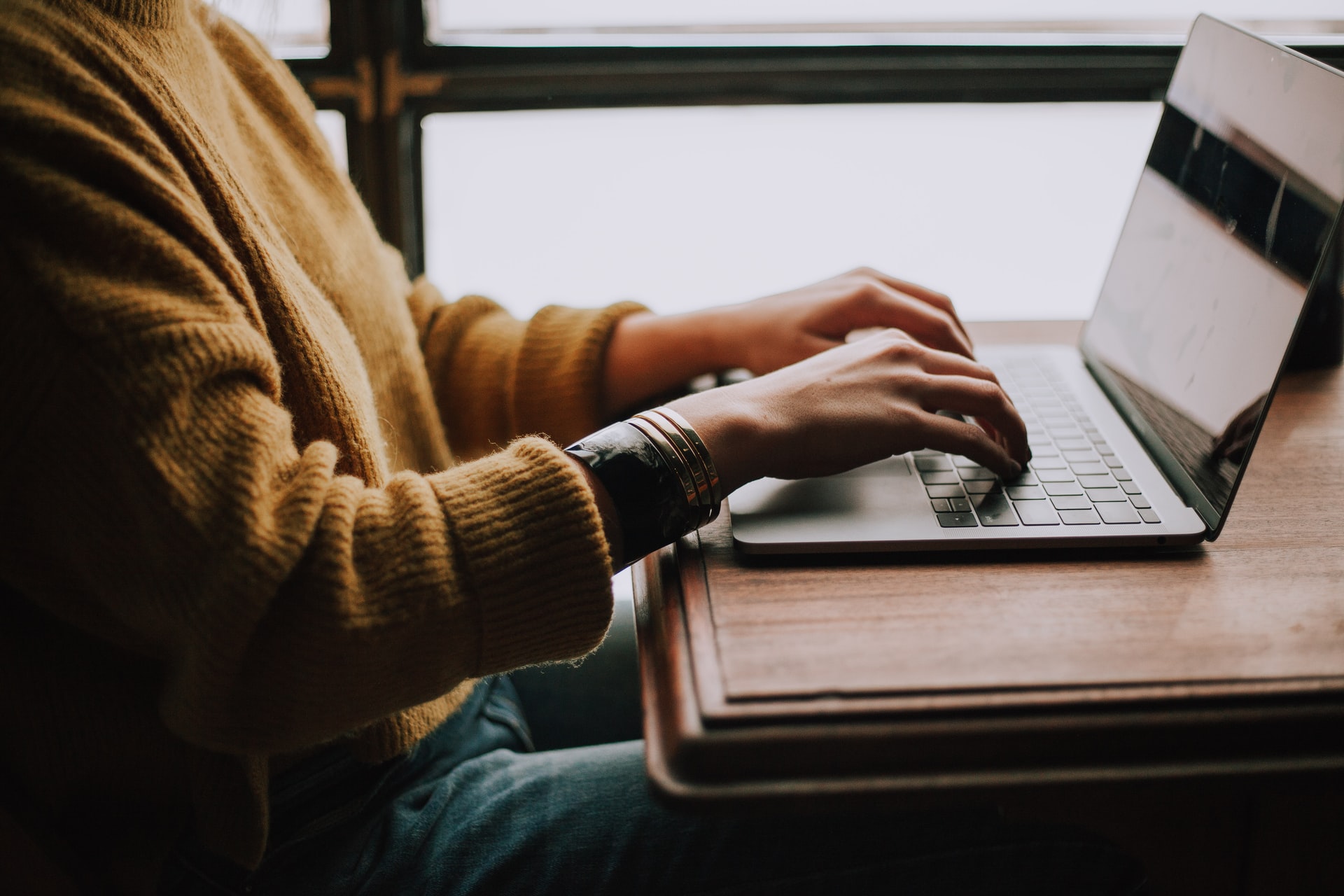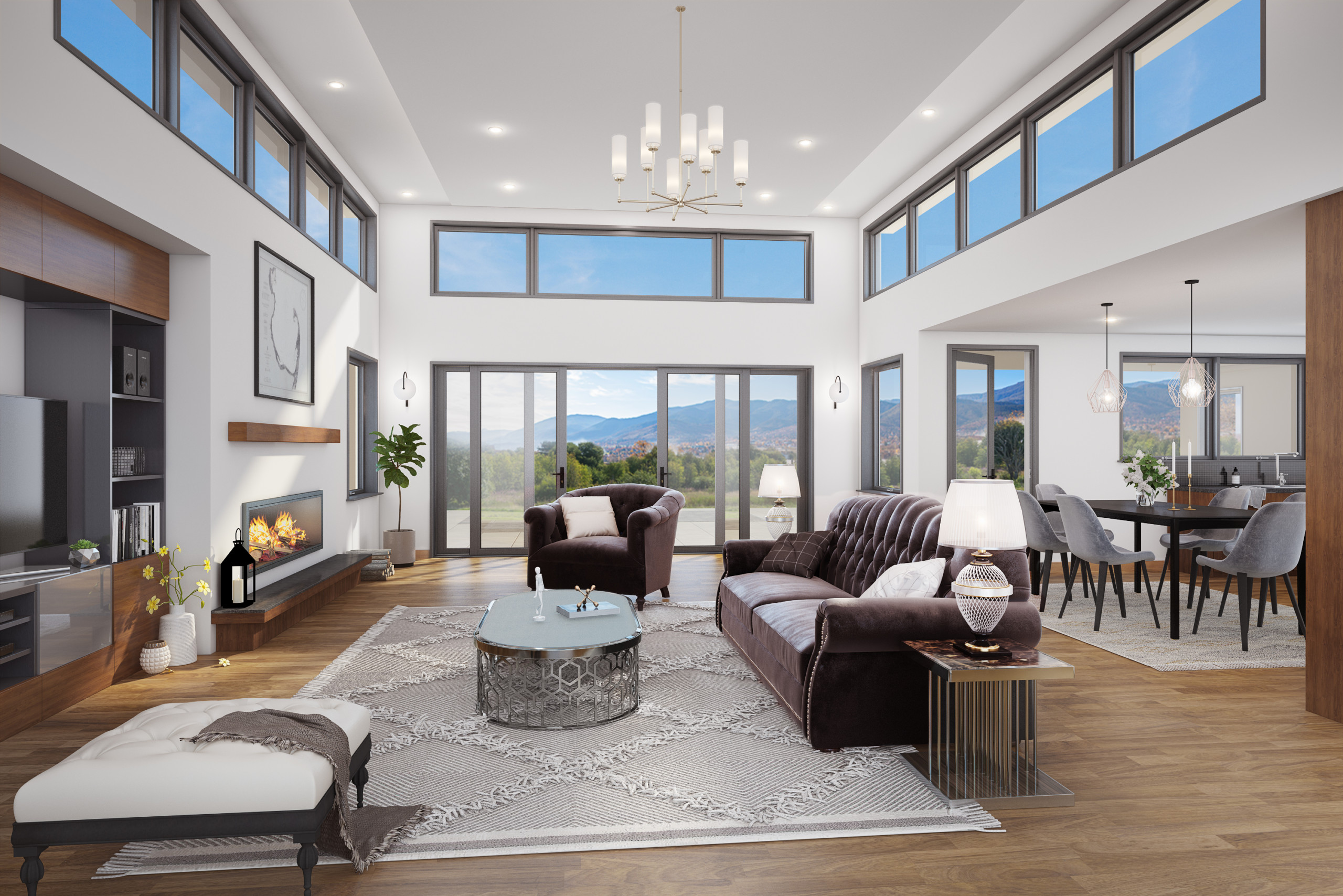 VIRTUAL WALK-THROUGH
3D imaging of your project!
We've paired with some amazing partners to offer you full 3D renderings of your home, virtual walk-throughs of before, during, and after your project is completed and even include example furniture layouts. Our premium service takes the latest technology using 3d imaging cameras of your home before remodeling, requiring less time and more accuracy compared to manually measuring every room. With online archiving you can see your home in full 3D and move the camera around to experience and even show off your space.
Keeping the Job Site Safe
JOB SITE STANDARDS
Keeping everyone safe!
We realize you are living in an active construction job site. You can also help protect our team as we help protect you. Please keep your own living space as clean and disinfected as possible, and follow the same guidelines prescribed below. Your health, safety, and overall comfort are our top priorities. We want to make sure your home is a safe environment for everyone.
Below you'll see some of the policies we've implemented to our job sites to keep up with the evolving requirements.